Hey hey!
I'm just in today to give you a little heads up on something that you're absolutely going to want to check out! My friend Kimberly (we're only bloggy friends now, but we'll be IRL friends when we meet up this summer at the Color Run!!) just got a new blog design, and to celebrate, she's hosting a fun product swap for a few of us bloggers...and having an awesome giveaway too!
Head on over to her blog to enter the giveaway today! And stop back on Monday because I'll be posting about the fantastic product I was able to review.
This is the talented bunch of bloggers that I got to join for this product swap -- click their buttons to head over to their blogs!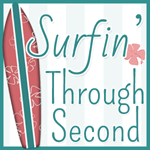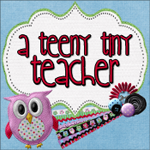 Hope you're having a great weekend!